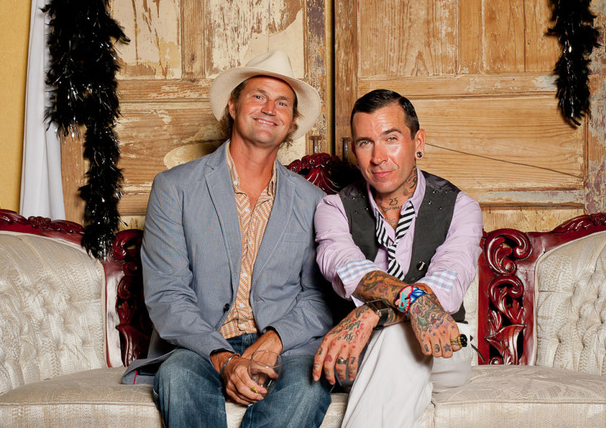 Gabbi Villarrubia worked in the rat race that is the Film and Video Game industry for 12 years. He was a production manager on films such as Antz and Shrek at Dreamworks, and then a Development Director at Electronic Arts on such games as The Godfather series, and many James Bond games. In 2006, he and his wife moved to Sayulita full time, in search of a better life, and started their 2 businesses, Sayulita Dream Weddings www.sayulitadreamweddings.com and then Sayulita at your Service, their full-service rental-property management operation. Over the next 4 years, Sayulita at your Service managed over 20 homes, including 25% of the Villa Amor hotel complex.
In 2011, Gabbi started a complete restructuring of Sayulita at your Service, with an eye to move towards more luxury homes, and move away from the hotel business that he had built around the Villa Amor hotel over the last 2 years. In an effort to grow and improve the business, he proceeded to join forces with his best friend, fellow property manager Nick Sherman.
Nick hails from the Pacific Northwest. Originally he worked with the music industry and action sports. He was partner and Account Director for a creative/advertising agency based in Portland, Oregon. His main accounts were with Nike and HP and life was grand but he got to spend little time with his wife and daughter.
They had been visiting Sayulita and Mexico in general for over 15 years when he and his family decided to that the world could do without another ad campaign and that they wanted to live the fuller life they envisioned in magical Sayulita. Since moving here they have immersed themselves in the pueblo volunteering, working and trying to live each day fully.
After working through the construction of their own property here, Nick realized that the management of homes, coupled with the experience of meeting and checking in the interesting guests who visit Sayulita was a very rewarding prospect. Managing runs in Nick's blood and the thought of being able to partner with his compadre Gabbi is a dream come true.